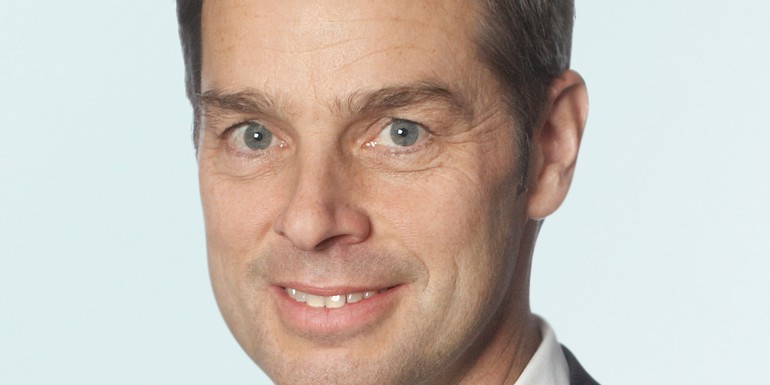 SN Power has admitted defeat in the Trayenko hydropower project in Chile. In an unprecedented move, it has written off a loss of NOK 130 million for 2010 and abandoned its investment.
The Norwegian company tried various strategies to deal with opposition from indigenous Mapuche communities - short of using force to push the project through. The Chilean firm Centinela, which now takes over SN Power's shares in Trayenko, is unlikely to show the same reluctance.
SN Power's chief for Latin America Nils Morten Huseby reflects on what went wrong.