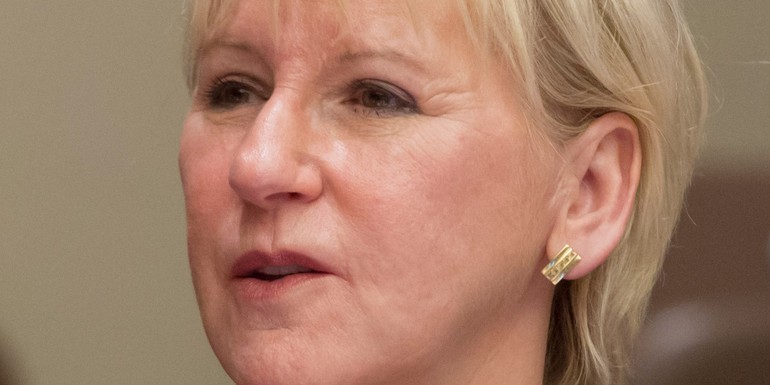 In a campaign to secure a seat on the UN Security Council for 2017-18, Sweden holds its flag high over its peace and development agenda.
Earlier in the fall, during a power struggle over the aid budget, the Foreign Ministry warned that deep cuts in aid would put an end to Sweden's bid for a seat on the prestigious council.
Niclas Kvarnström, head of the team coordinating the campaign, says to Development Today good aid performance is an advantage and it is a field where Sweden is far ahead of the other contenders.