Opinion
Calls on donor group, led by Japan and Switzerland, to break deadlock in support for Afghan refugees
The situation in Afghanistan is dire. More than 20 million Afghans are projected to be food insecure in 2023, some 80 per cent of school-aged girls and young women are out of school, and almost 70 per cent of the country's population are unable to meet their daily needs. This state of desperation of millions of Afghans is forcing many to leave their country and look for livelihood opportunities, security, and respect for basic human rights elsewhere. Yet, most displaced Afghans face challenging conditions in host countries, with limited access to essential services, an inability to access the legal right to remain, and risk of deportation.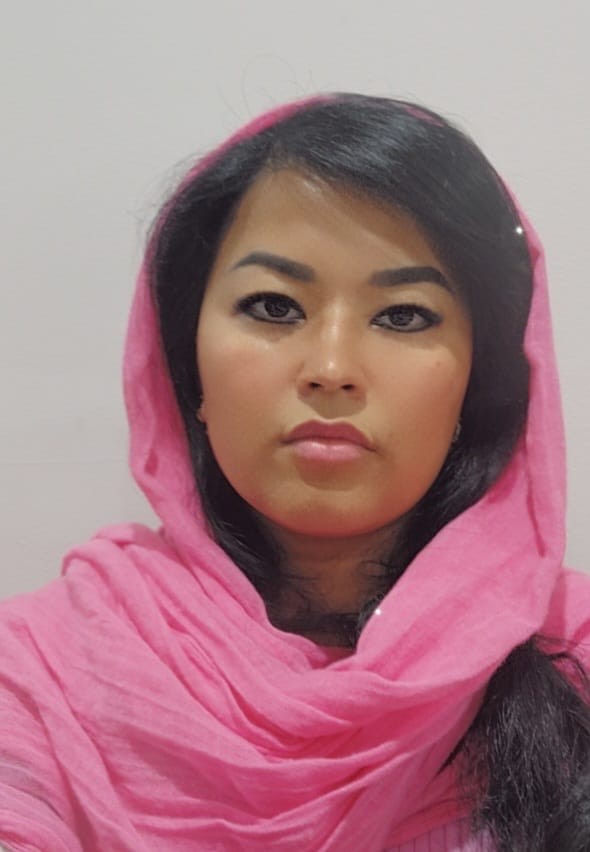 While the challenges are immense, there exist two avenues through which real progress can be made. One is the upcoming Global Refugee Forum, to be hosted by the UN refugee agency UNCHR.
The inaugural Global Refugee Forum held back in 2019, brought together 3,000 delegates, including governments, the private sector, academia, civil society, and refugees. It aimed to galvanize political support and to mobilize financial, material, and technical assistance for host countries and refugees globally. The event solidified the notion of comprehensive responses as the solution for refugee displacement. It was broadly successful in building interest, commitments, and pledges to action to improve conditions and protection of refugees. Though most of the pledges on Afghanistan made at the time have remained unfulfilled, the second Global Refugee Forum which takes place in seven months provides a unique opportunity to reinvigorate the search for more long-term support for Afghan refugees.
Najeeba Wazefadost is Founder and Executive Director of the Asia Pacific Network of Refugees (APNOR), based in Sydney, Australia
Beyond pledging, a significant outcome of the forum in 2019 was the establishment of a donor group, the Support Platform for the Solutions Strategy for Afghan Refugees. It was tasked with pursuing increased collaboration on long-term support and solutions for displaced Afghans. Today, the grouping has 15 members, including the World Bank, and the governments of Switzerland, Japan, Qatar, Turkey, the United States, and the European Union. Chaired by the EU, the donor platform has yielded some positive results, including the operationalization of groups on livelihoods and education in Pakistan.
Looking forward to the gathering this December, the Support Platform is the international community's best-placed body to garner support and make tangible change in the lives of displaced Afghans in neighbouring countries. The grouping has a mandate to collectively identify and work towards priority and long-term needs such as education, health, livelihoods, and resilience programming. These donors are well-positioned to allocate resources for the UN's Humanitarian Response Plan for Afghanistan and the Regional Refugee Response Plan, and to engage with the NGO community to ensure that responses are coordinated and cohesive.
Furthermore, the Support Platform can address the issue of Afghan displacement from a regional perspective. By working through national channels, support can be mobilised for Afghans across the region through a comprehensive suite of funding, technical support, and engagement. It is important that the donor group addresses the root causes of displacement, expands access to basic services, supports climate action, and creates livelihood opportunities for displaced Afghans and host communities.
We appreciate that donor governments are forced to tread cautiously when it comes to engaging in Afghanistan and some neighbouring countries. Financial sanctions, liquidity challenges and an inability or unwillingness to engage with the Taliban limit the scope, amounts, and types of available funding. Solutions to Afghan displacement are complex, and there are no silver bullets. Nevertheless, we believe that donors within the Support Platform can and should create the space needed to mobilise support for Afghans at home and in neighbouring countries.
For example, the Support Platform could establish a common understanding of the challenges facing the Afghanistan economy and the steps needed to stabilise it by bringing together the UN, private sector, NGOs, community-based organisations, microfinance institutions, UN member states and multilateral development banks. They could foster partnerships across the humanitarian-development-peace nexus to better deliver access to basic services, build resilience and improve community services.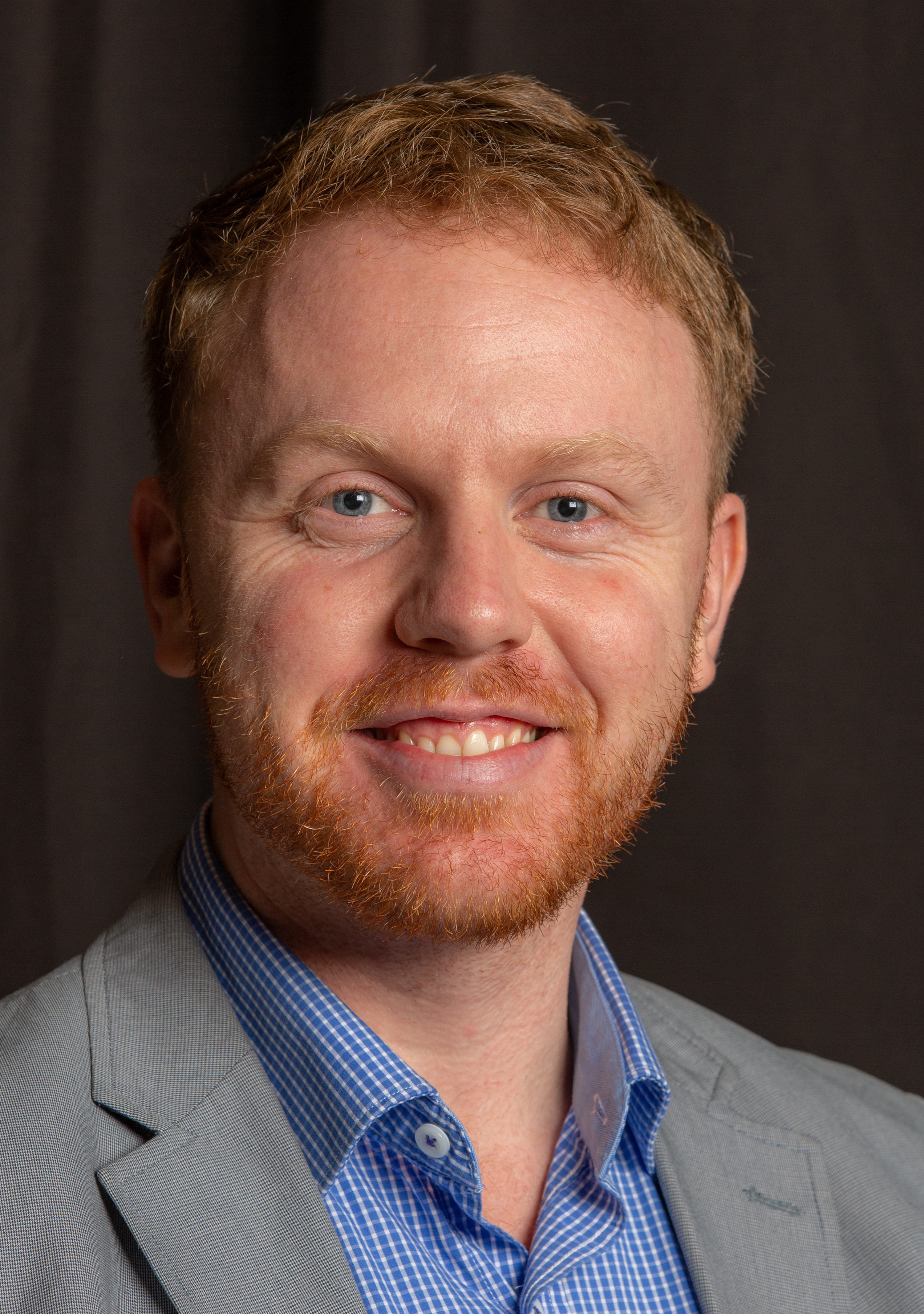 To be more effective, the Platform should be more inclusive of NGO stakeholders and better recognise refugees' own perspectives. Some of these adjustments are already underway.
In the lead up to the Global Refugee Forum, the Platform could evolve into an even stronger vehicle of change. There is an enormous opportunity for states to come together and make joint pledges to support displaced Afghans. Both short-term humanitarian needs and longer-term development approaches are needed. Targeted support for host countries, which currently host upwards of 6 million Afghan refugees, that allows for better access to education, healthcare and livelihoods could be a gamechanger for displaced Afghans, and for the trajectory of Afghanistan in the long-term. Pledges could also include supporting registration efforts for newly arrived refugees, expanding resettlement pathways, supporting a widening of education services in host countries, and furthering access for refugees to public health services.
Evan Jones is Manager of the Asia Displacement Solutions Platform (ADSP), based in Dhaka, Bangladesh
With only seven months to go before the Global Refugee Forum meets, member states in the Support Platform should, in consultation with refugee and IDP-led organisations and NGOs, develop innovative and meaningful pledges for action. In particular, Switzerland and Japan, in their respective roles as co-host and co-convener of the Global Refugee Forum 2023, have the unique ability to champion the cause of displaced Afghans.
The Global Refugee Forum is an important milestone for the Support Platform to work towards, as it expands its base of stakeholders, and seeks to deliver a range of tangible initiatives to meet the needs of millions of displaced Afghans, particularly women and girls. Let's not allow this opportunity to pass us by.