Aid is a key issue as Finnish government negotiations enter fourth week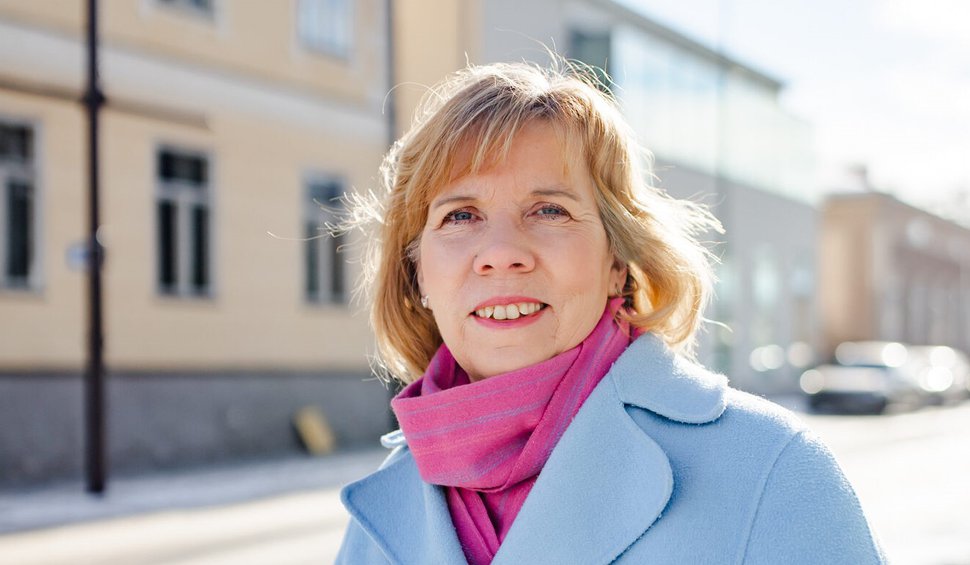 The conservative National Coalition Party won the Finnish parliamentary election April 2 by a small margin, and, by tradition, its leader Petteri Orpo will be the next prime minister. He says significant cuts in the aid budget are unavoidable. Orpo's main negotiation partner is the right-wing Finns Party, which is calling for even more drastic aid cuts.
To create a majority government, however, the two winning parties are reliant on the Swedish People's Party which has demanded that Finnish aid be increased to 0.7 per cent of GNI during this government's term in office.
Read this opinion article about the state of Finnish politics by Marikki Karhu, Secretary General of the Finnish Development Policy Committee and the committee's chair, Inka Hopsu of the Finnish Green Party.